This course opens on 07/10/2023.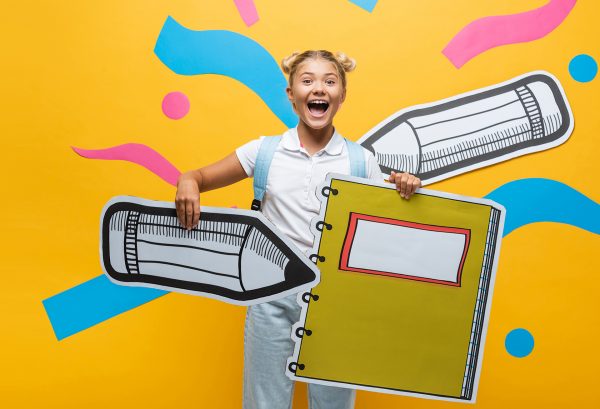 Explore your artistic self through creative writing during this week-long day camp. Discover the power of words and how they can be used to shape worlds, both imagined and real. You'll focus on poetry, fiction, and creative nonfiction. Young authors will experience daily writing prompts designed to spark creativity, campus-oriented field trips, a zine-making workshop, group writing discussions, and writing techniques such as six-word stories, ballads, found poetry, and microblogs.
Course Modality: In-person
Location: NAU FLG Mountain Campus, Building and room location will be emailed to you after registration.
Course dates/times:  July 10-13, 9:00 a.m. – 3:00 p.m. MST
Registration deadline: July 10
Cost: $ 279
Note to parents: Please register with your child's name. Multiple children from a family must have separate accounts.
Required permission forms and waivers must be completed before the course start date. These forms will be emailed to you after registration.
This course is open for registration and space is limited. For questions about this course please contact:ContinuingEd@nau.edu.
This course does not have any sections.