This course opens on 06/20/2022.
Ages 10-14 are welcome to enroll in this course.
This course is open for registration and space is limited. For questions about this course please contact: ContinuingEd@nau.edu.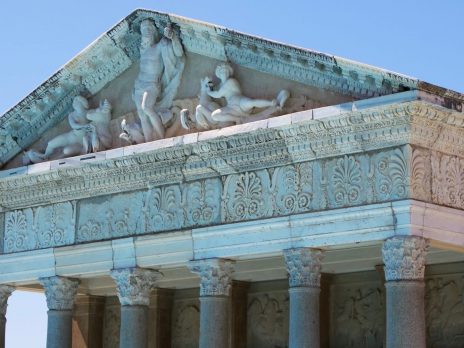 In this fun and interactive online day camp, you'll uncover the mythological landscape of monsters, gods, and heroes while immersing yourself in classical studies. Through ancient Greek language, mythology, and art, you'll embark on an exciting journey through time. Led by a knowledgeable and engaging instructor, you'll experience Greek life through incredible stories and art to explore Greece's culture and influence from ancient to present times. Dive into language, legends, and history while role-playing and demonstrating knowledge through projects.
Course Modality: Online day camp
Course dates/times: June 20 – 24; Monday-Friday 10:00-11:30 a.m., MST
Registration deadline: June 10
This course is not for credit.
Note to parents: Required permission forms and waivers must be completed before the course start date. These forms will be emailed to you after registration.
World of the Olympians
Once your payment has been approved,  the Next Steps option will become available.