This course opens on 07/05/2022.
This non-credit course will be offered in-person on the NAU Flagstaff Campus.
Tuesdays, 5:30-8:30 p.m. Arizona time, July 5 through August 9 (6 weeks)
This course is open for registration and space is limited. For questions about this course please contact: ContinuingEd@nau.edu.
Registration Deadline: June 27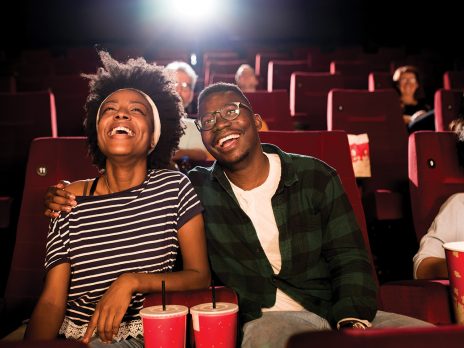 Comedy Films from Chaplin to The Big Lebowski
Discover a diverse range of film comedies and study insider details, film history, and fascinating trivia. Led by an expert in the field, this course will expand your perspective and cultural knowledge as you analyze each film's genre, influences, and period in close detail. Exploring historical context to the evolution of film comedies, this course will introduce you to exciting films, equip you with diverse knowledge, and prepare you to engage with comedy through a new lens.
Film Comedies access plan