This course closed on 07/25/2023.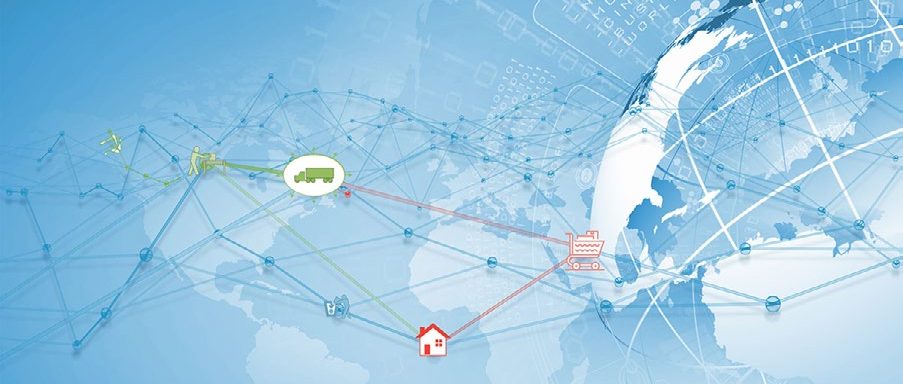 Join this 2-day FEWSION for Community Resilience F4RTM workshop and learn how to leverage data to inform decisions, build capacity, and identify actions.
This training is recommended for local and regional emergency planning officials and professionals interested in increasing a community's capacity for resilience (non-profits, government staff, graduate students, and interns). The training will focus on how to build situational awareness and data-driven decision-making skills that support community lifelines. Participants will build a preliminary map and be able to train others to generate a data set of critical resources for their community or organization. This 15-seat hour introductory training includes 5 hours of pre-and post-training virtual activities and 10 hours of in- person training and collaboration activities.
The F4RTM process improves community resilience and expands capacity for managing critical supply chains. F4RTM complements existing community processes for planning, sustainability, and resilience by adding data- driven supply chain and systems-level information. F4RTM enables planning officials to address local needs through methods of strategic data use and community networking.
The workshop will consist of 2 6-hour days in person and 2 hours online pre-work with 1-hour online post-work.
Course Modality: In-person, Online
Course Dates/Time: July 24-25, 9:00 AM to 4:00 PM
Where: College of Education, NAU FLG Mountain Campus
Cost: $499 per person, register by April 30
$599 per person, register by May 31
$699 per person, starting June 1

You'll receive a non-credit certificate after successfully completing the course and assessment.
For questions, contact ContinuingEd@nau.edu
Enrollment in this course closed on 07/24/2023.
This course does not have any sections.