This course closed on 07/26/2022.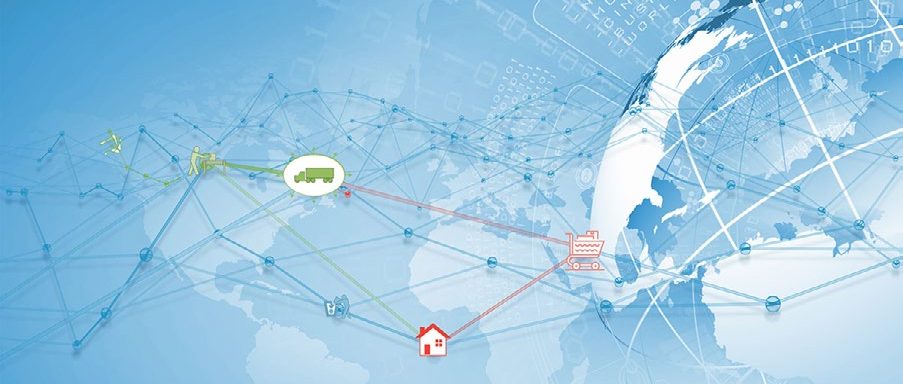 F4R™: A Process for Building Supply Chain Resilience in Your Community
Join F4R™ Training to learn how to build a preliminary analysis for Food, Energy, and Water Systems. This 15-seat hour introductory training includes 5 hours of pre-and post-training virtual activities and 10 hours of in-person training and collaboration activities.
F4R™ is a participatory process of building community resilience through mapping, understanding, and discussing food, energy, and water systems and supply chains. F4R is the education and training branch of FEWSION. F4R drives community engagement and utilizes data collection, visualization, and dialogue to identify and address local needs and situational awareness.
When: July 25-26, 2022
Where: Northern Arizona University in Flagstaff, Arizona
Cost: $699 per person, including instruction, training manuals, lunch, coffee, and supplementary materials.
You'll receive a non-credit certificate after successfully completing the course and assessment.
For questions, contact ContinuingEd@nau.edu
Enrollment in this course closed on 07/27/2022.
This course does not have any sections.