This course closed on 07/08/2023.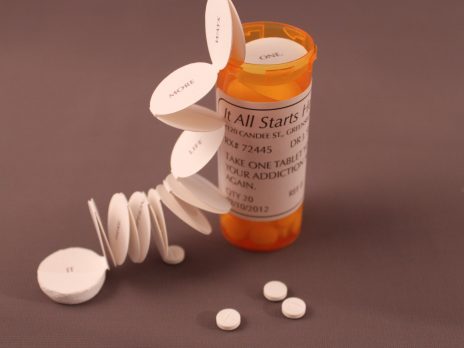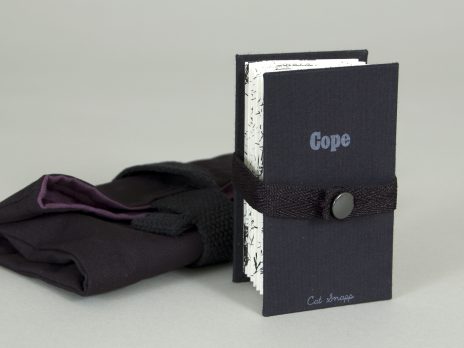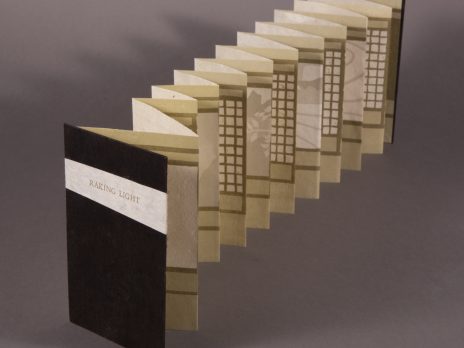 Photo (above) by Professor David Williams.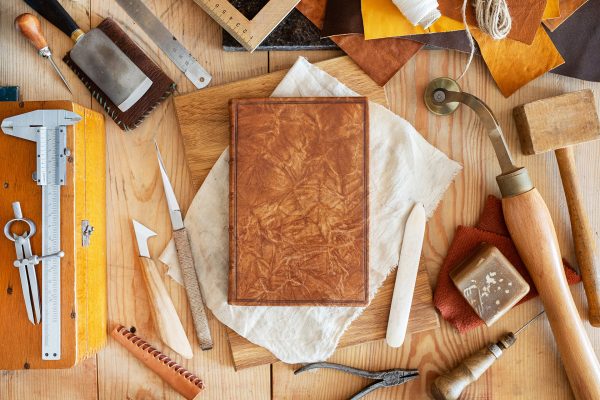 Course Description:
Create your own handcrafted books and journals in our workshop while learning about the basics of bookmaking from cover to cover, including paper types, tools, and binding techniques. During the course, you will explore both traditional and innovative bookmaking methods as you learn to produce journals, notebooks, and sketchbooks. Most supplies are included, but please bring a pencil, large Sharpie, and 10×14 sketchbook.
Course Modality: In-person
Location: College of Arts & Letters, NAU FLG Mountain Campus
Course dates/time:  July 8 9:00 a.m. – 4:30 p.m. MST
Registration deadline: July 8
Cost: $199
Contact: ContinuingEd@nau.edu with questions.
Enrollment in this course closed on 07/08/2023.
This course does not have any sections.